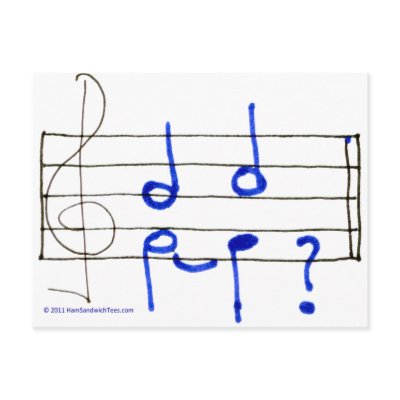 The Ultimate Unanswered question………
Indecision…..or options? Only you can decide – or you could just let everyone wonder about this unfinished cadence.
It's a great artistic statement about the unknown ending,

the vague possibilities,

the 13th question on that last Music Theory exam…….
In any case, you'll have a conversation-inducing product you can be proud to carry around (or wear, as the case may be).
Speaking of cases, you can also get this design on a case for your iPhone or iPad!
and, of course, on hats, mugs, tote bags, shirts, sweatshirts and even skateboards.