Ever had one of those days when all the bad stuff just seems to stick to you? Well, proclaim your predicament for all to see with a shirt or mug or case or apron or sticker or postcasrd or whatever, all featuring this snazzy HamSandwichTees.com design!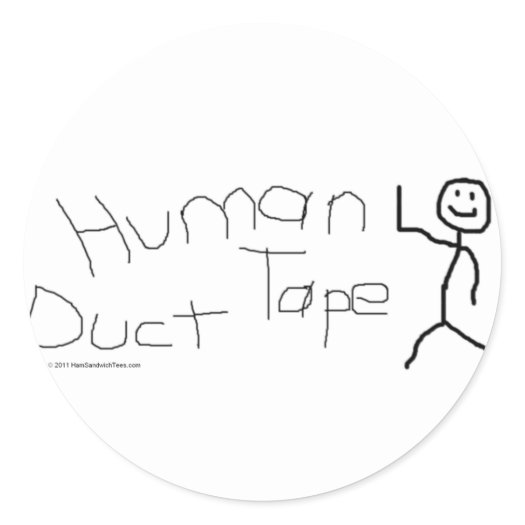 So what types of high quality stuff has this "high art" design embedded in it's very fabric?
Dog Sweaters [now THAT would be funny!]
Coffee Mugs of various types and sizes
SHIRTS 'n Stuff:
…and even Cards!
There's lots more – VISIT THE STOREE and check everything out!