Yet another deliberate pun from the HST guys.
The "Mugged Life" tshirt design has been pretty popular, but we had some requests for some baseball caps with this design…..so now you can sport some fancy headwear stating the obvious: 
that you've been Mugged.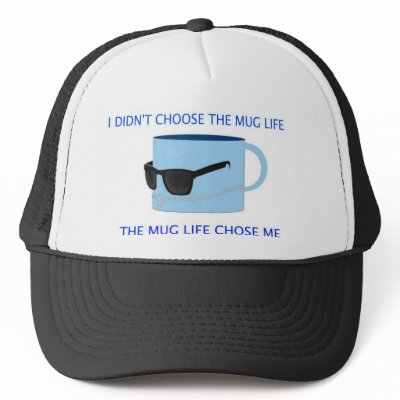 Just click on the image and get your own hat!